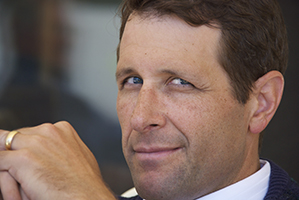 Kirk Taylor
Director
Piano
Kirk has been teaching and playing piano professionally since high school. He has travelled from the Soviet Union to Alaska and Rawhide as a performer. He teaches all styles from classical to jazz and works primarily with more advanced students at both studios. Here is a recording of one of Kirk's former student, Harley Jay, on one of Kirk's originals.
Kirk studied jazz locally with Armand Boatman, local jazz guru, and Steve Culp of Turning Point. He also studied with Pat Burge, Piano Professional and Artist in Residence at Colorado State University.
Many of Kirk's students have gone on to teach and perform professionaly themselves. He loves developing young artists into tomorrow's superstars. New students – audition required.
Kirk's Studio for the Performing Arts
1. Caught a salmon with his bare hands in Alaska.
2. Jumped out of a hot air balloon while it was airborne.
3. Performed live on Soviet TV for millions of viewers.