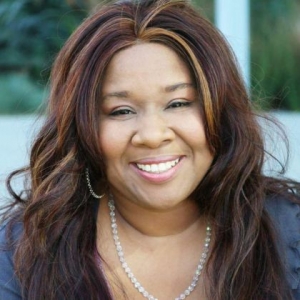 Nadari Hockenhull
Instructor: Deer Valley
Piano & Voice
NeoClassical Soprano, Nadari Hockenhull is renowned for seamless crossover from Opera to Gospel to Pop and R&B. She is a passionate ambassador for Musical Art Education and preservation. She runs a thriving private vocal studio and prior to relocating to Arizona she was on staff as a Professor of Voice at AMDA College and Conservatory Los Angeles Voice Department for 5 years.
Her first assignment was at Sonoran Sky Elementary School in Glendale Arizona where she began teaching fulltime as a K8 Music Instructor and then at Joy Christian School. She is also currently a local touring Artist and advocate for and Arts Education with Arizona Opera. May 2016 marked her Carnegie Hall debut, as a soloist in a concert honoring the legendary opera singer Kathleen Battle. By invitation of President Elect Bill Clinton's Inaugural Committee, she performed at the Inaugural Ball. After being awarded 2nd Place in the Metropolitan Opera Regional competition, she was invited to tour under the direction of John DeMain for the Houston Grand Opera National Production of Porgy and Bess. She toured with the Tyrolean Opera Program (TOP) in Austria under the direction of Elizabeth Bachman of the San Francisco Opera Sang in 9 venue tour Austria. 2014 she released her first Gospel album and June 2018 she released her first Classical CD.
In spite of her amazing experience and credentials, she's super friendly and able to connect with each student.